Building filters using laravel-query-builder
https://ift.tt/2M9Z7UE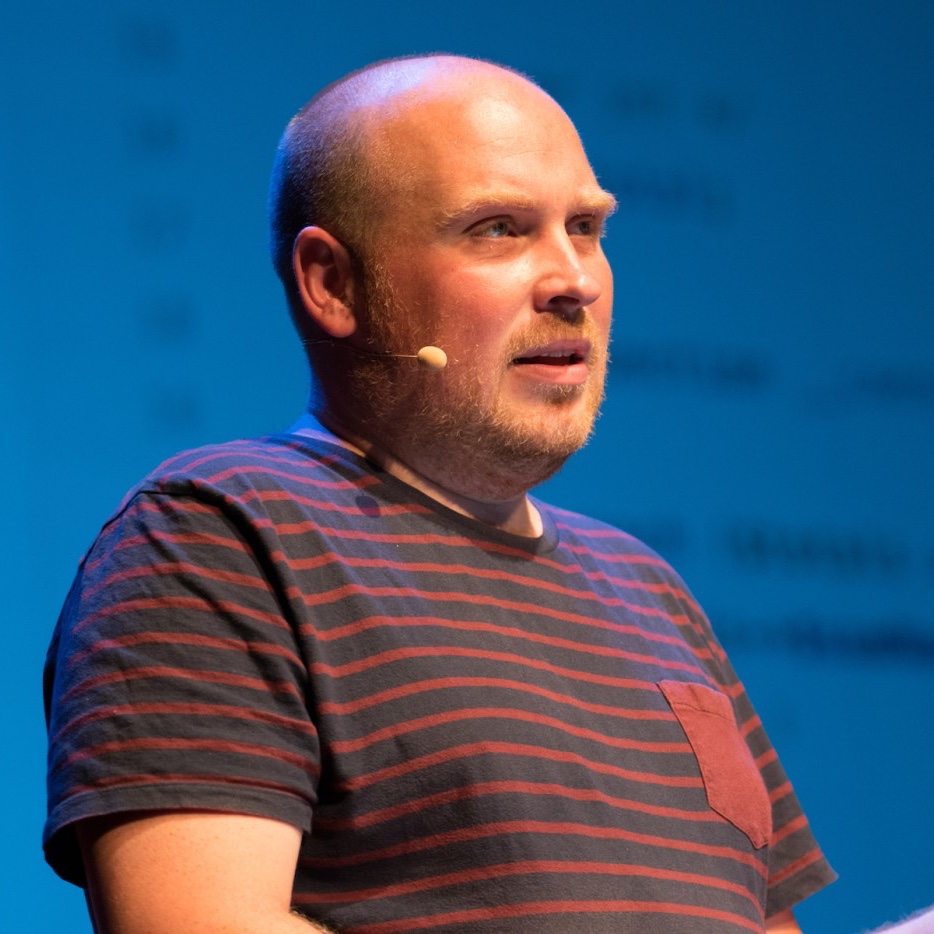 Oh Dear! monitors your entire website, not just the homepage. You'll get a notification as soon as your website is down, a monthly uptime report, a warning a few days before your SSL certificate expires and much more! Start your free 10 day trial now!
Stay up to date with all things Laravel, PHP, and JavaScript.
Follow me on Twitter. I regularly tweet out programming tips, and what I myself have learned in ongoing projects.
Every two weeks I send out a newsletter containing lots of interesting stuff for the modern PHP developer.
Expect quick tips & tricks, interesting tutorials, opinions and packages. Because I work with Laravel every day there is an emphasis on that framework.
Rest assured that I will only use your email address to send you the newsletter and will not use it for any other purposes.
programming
via Laravel News Links https://ift.tt/2dvygAJ
January 3, 2020 at 08:45AM